Introduction
Would you like to equip your Tesla with the best Tesla accessories and at a fair price at the same time? Then you are right here! As the leading Tesla accessories provider, we are committed to serving the needs of Tesla drivers with the best Tesla accessories on the market.
This list of products is just a small selection of our entire range. We will publish more articles with themed products for the Tesla Model 3/Y.
All products are shipped from our warehouse in Germany.
Electronic parking disc
Especially in electric vehicles, a parking disc is required very often. Whether visiting the supermarket or at charging stations with a time limit. The parking disc starts measuring the time automatically as soon as the car is stationary, no driver intervention is required. Our opinion - an electronic parking disc belongs in a modern electric vehicle!
The parking meter can also be pre-scheduled for the next day. This is extremely practical, especially in cities. Link: Electronic parking meter
Protective film, loading edge protection, door sill
Is protecting your electric car important to you? Then we have the perfect offer for you here. The areas that often suffer damage are the loading sill and door sills. Wear and tear begins over time and you can prevent it right away. This product is an important part for every customer and is very popular due to its high quality.
It is suitable for the Tesla Model 3 & Tesla Model Y. Feel free to visit our shop.
Screen Protector
The screen protector is an absolute must due to the large screen. Therefore we have found a strong partner who produces this product in Germany.
The quality of the screen protector could thus be significantly increased and convinces with a very good fit Link: Screen protector
Tesla Model 3/Y touch-up sticks
Touch-up sticks are an important part of touching up the car when scratches/damage have occurred. These occur very quickly on rims, tires or hubcaps. Our experience shows that the Model Y Performance rims in particular are very vulnerable. We recommend that every customer put the right touch-up pencils for their rims, car color or hubcaps in their shopping cart.
We work here with a provider from Germany. The delivery and production of this accessory takes place from Germany. The quantity in the bottles is sufficient for a longer period of time. You can find the right Tesla touch-up pen via the following link: touch-up pen accessories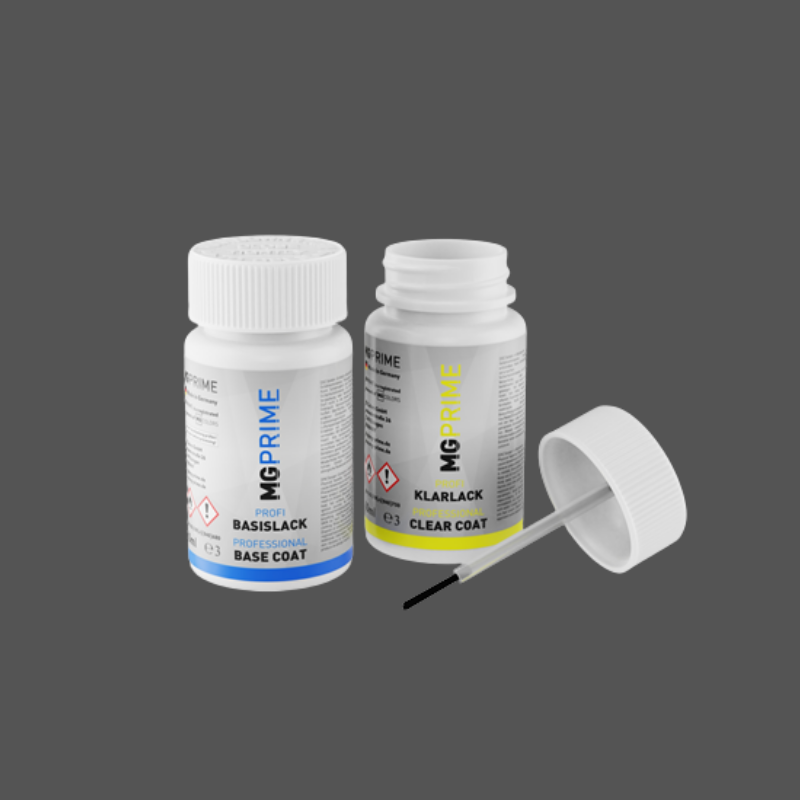 OOONO CO-Driver NO1 for your Tesla
When it comes to accessories, we also get strong brands on our side. With these, we can further expand our range of accessories for Tesla cars and strengthen our supply chain.
We have therefore been able to win OOONO as a partner. This is a way to be warned of speed cameras in real time. (legal situation in home country or Please check EU) The OOONO CO-Driver is a perfect addition to your Tesla.
You can find the product via the following link: OOONO Co. Driver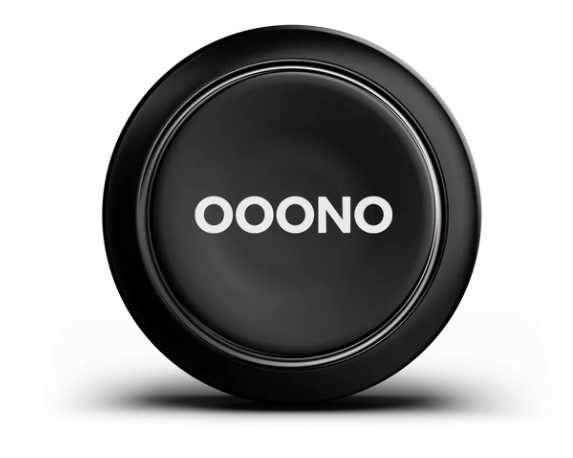 Other products
Of course we have more products in our range. Among other things, you can find Organizer with us. Our selection is the leader in the accessories segment and is constantly being expanded.
As soon as you have products in our shopping cart, you can select your payment methods. If you don't like parts, you can return them within 30 days.
An expansion of the product range for Model S/X owners is planned in the long term. However, we have rubber mats for the Model S in our range. With the Model X, we are examining the possibilities.
If you still have questions about our selection, please contact us directly.